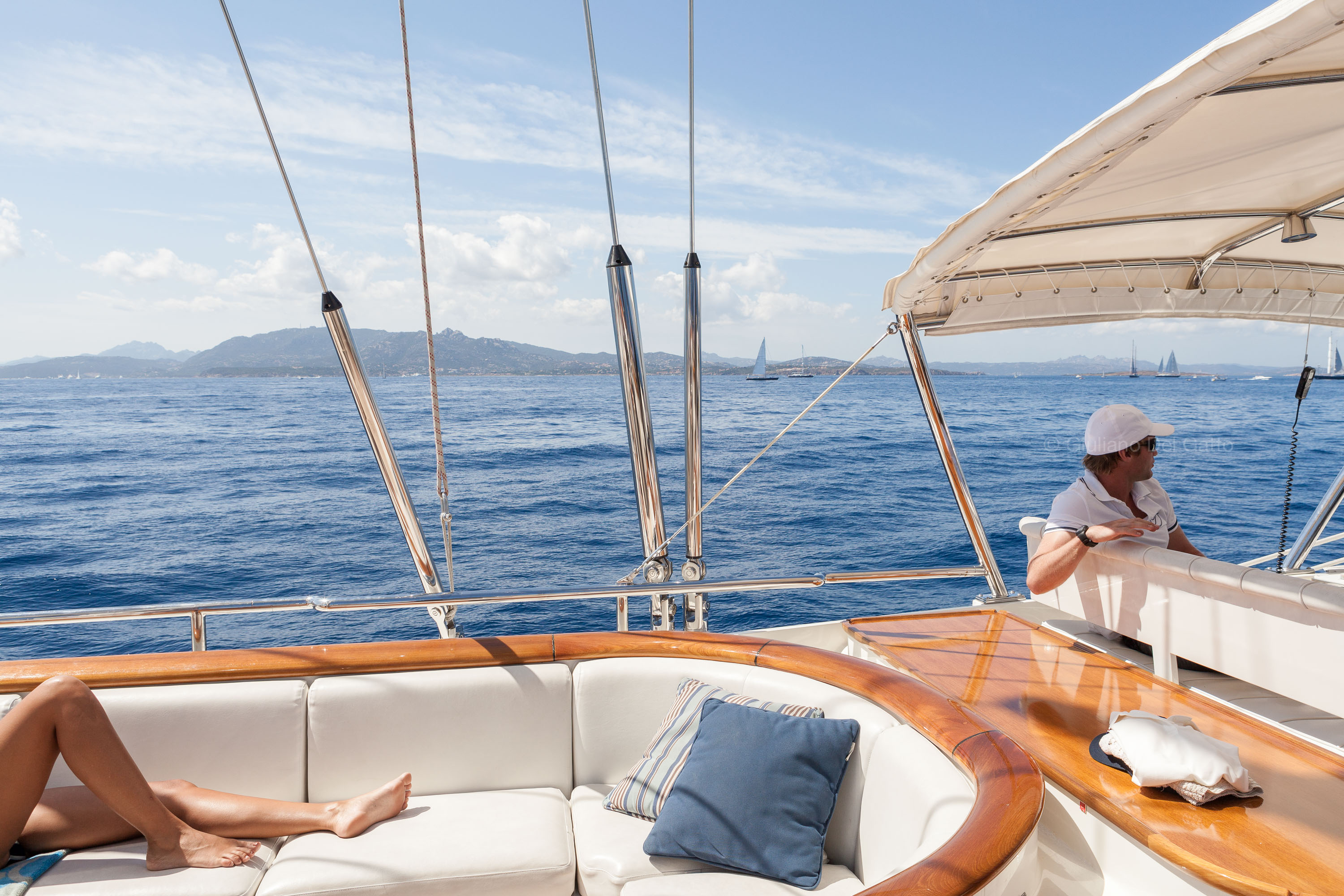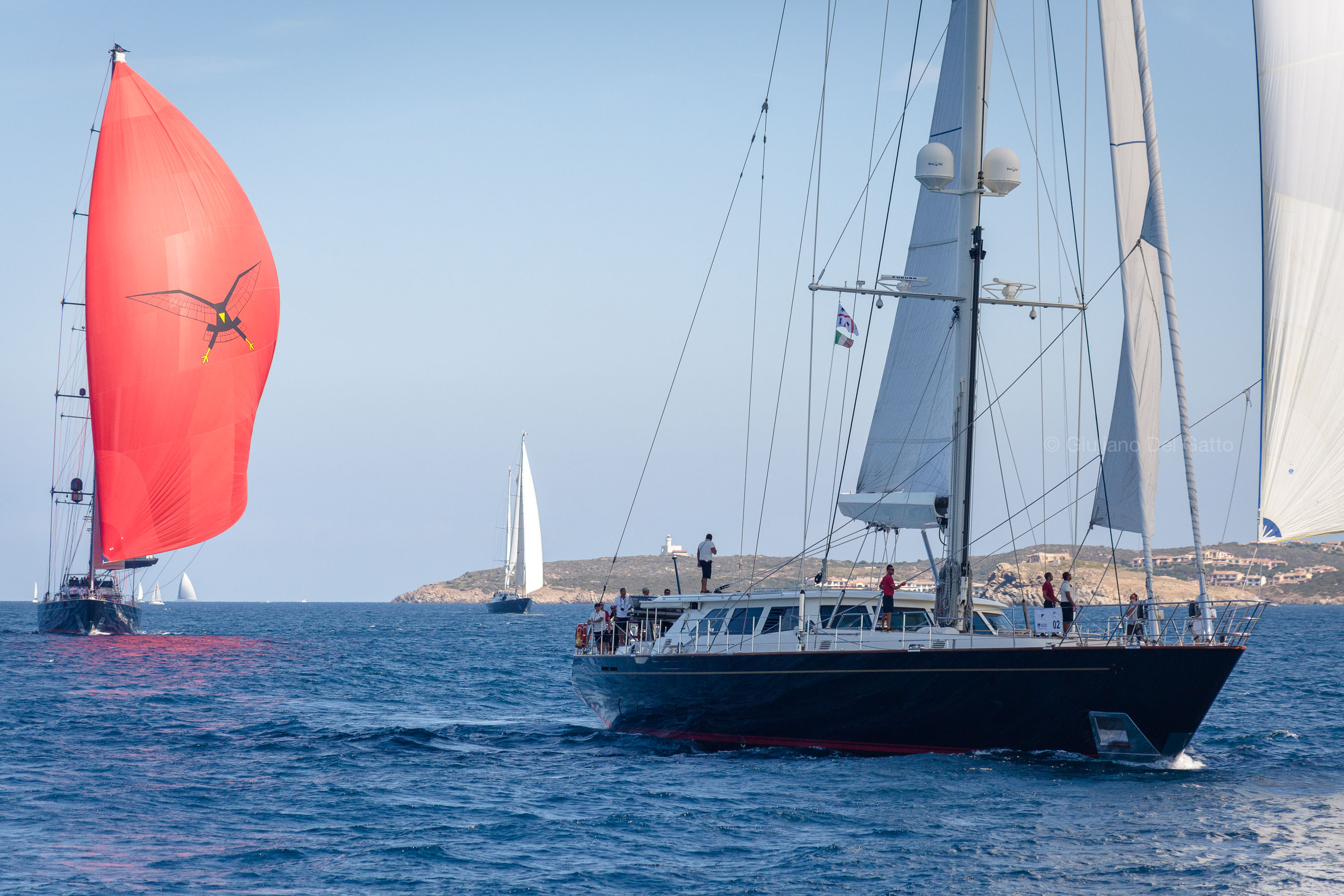 Perini Navi Cup

Client: Luxury Magazine
Project: photo coverage of the fifth edition of the Perini Navi Cup, Sardinia
Date: August 2013

Specializing in the design and construction of yachts over 40 meters in length, the Perini Navi shipyard has imposed in the industry for the huge dimensions of his yacht, for the cutting edge technologies used, and the luxurious finishes. The fifth edition of the Perini Navi Cup takes place in the waters of the archipelago of La Maddalena with a fleet of real giants who compete in coastal routes, some of which are over 40 miles. During the four days of the event the owners and crews can match to the spectacular races scheduled a series of exclusive events organized by the yard and by the Yacht Club Costa Smeralda.
This work has been made possible thanks to the kindness of the Firestone family and friends which welcomed me on board during the races.
© 2022 Giuliano Del Gatto. All Rights Reserved