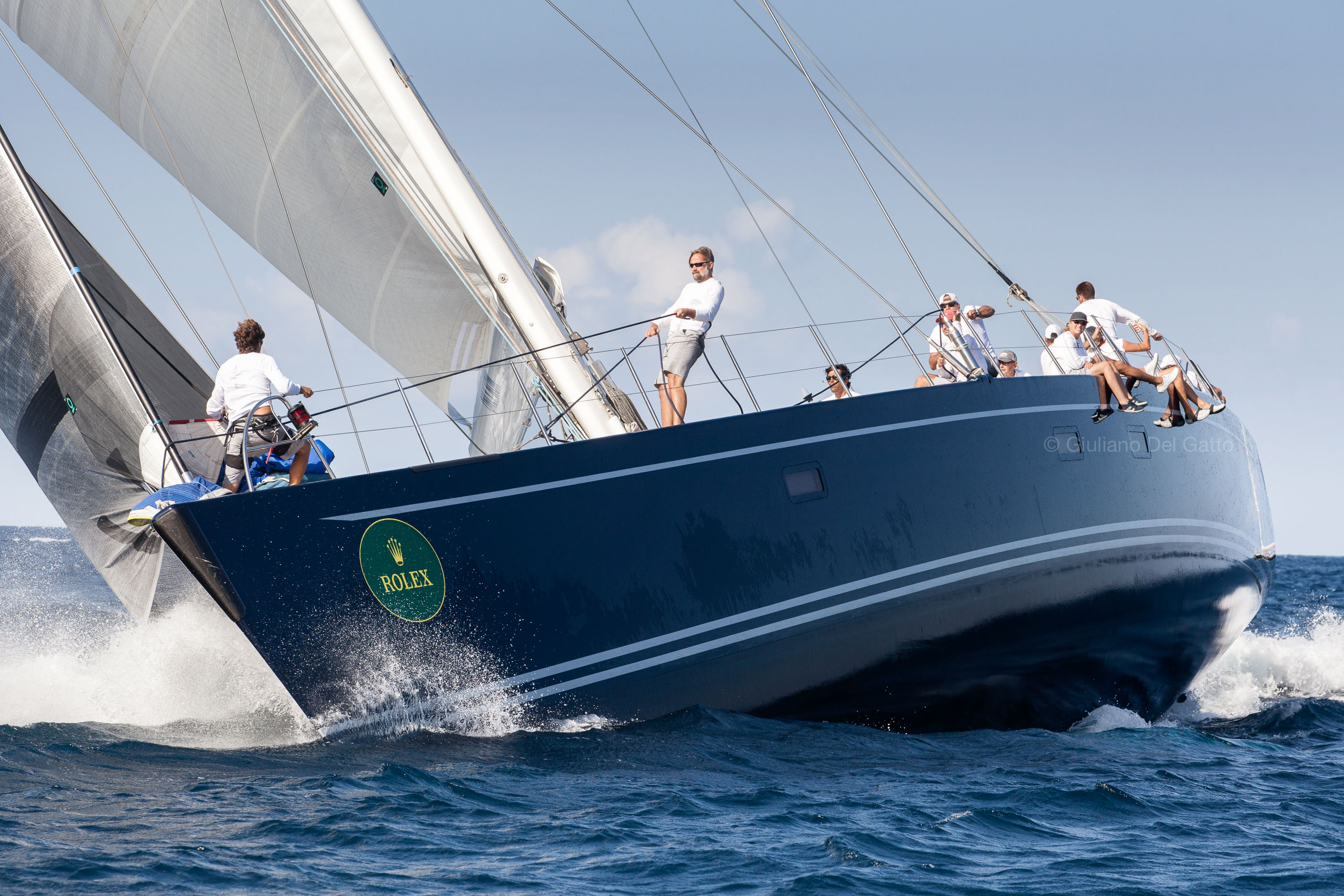 Maxy Yacht Rolex Cup

Client: Luxury Magazine
Project: photo coverage of Maxi Yacht Rolex Cup Regatta, Porto Cervo, Sardinia
Date: August 2013

For over thirty years Porto Cervo each September sees on the scene the Maxi Yacht Rolex Cup Regatta, since in 1980 the Yacht Club Costa Smeralda instituted the first championship for the tall ships of the time.
Over the years, fleet has become more and more impressive for technical and aesthetic characteristics and it has witnessed the evolution of design and technological innovation in shipbuilding.
The event regularly attracts over 45 maxi yachts and represents the top of the international sailing. The range of boats which entered the competition goes from Mini Maxi (18-24 meters), which during the event are fighting for the world title of the class, up to Supermaxis, among them there are boats over 30 meters.

© 2023 Giuliano Del Gatto. All Rights Reserved