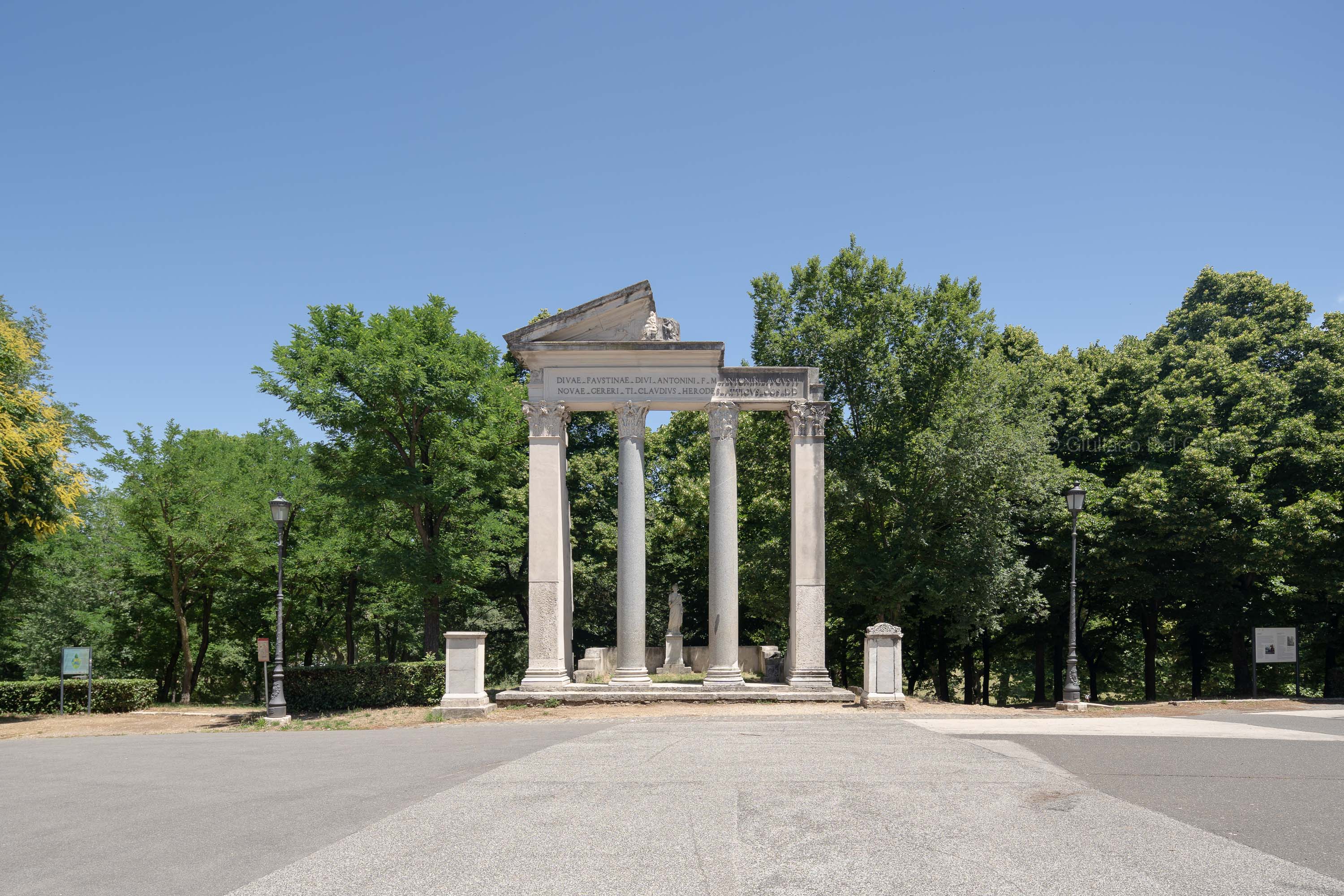 Law Firm

Client: D'Angelo, Pernazza and Partners, Law Firm
Project: portraits, images of the building and the surroundings
Date: June 2020
OVS Campaign for Save The Children


Client: OVS
Project: Rosy comes from Nigeria, she is a mother of three children and, due to the crisis, she was forced to close the shop she managed. Thanks to the support of Spazio Mamme created by Save the Children Italy, she was able to enhance her abilities, becoming a cultural mediator. Today, to ensure that many other women can develop their potential, OVS has created the sweatshirt to support Save The Children Italy.
Date: July 2019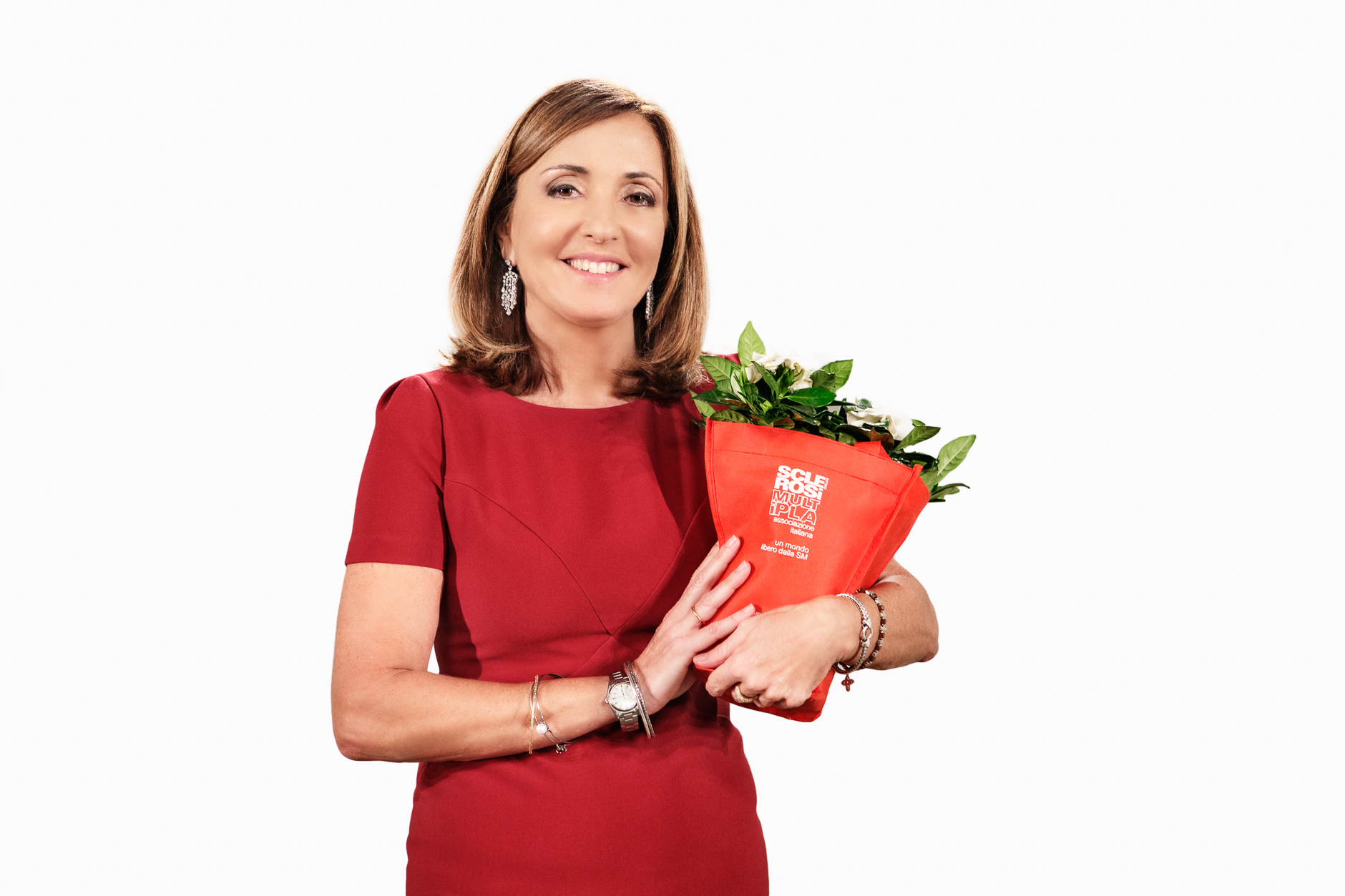 A.I.S.M. National Campaign

Client: A.I.S.M.(Associazione Italiana Sclerosi Multipla)
Project: portraits and backstage images of the three testimonials, Italian radio host Barbara Palombelli, Italian actress and writer Antonella Ferrari, and the journalist Gaia Tortora for A.I.S.M. national campaign called Gardenia.
Date: October 2014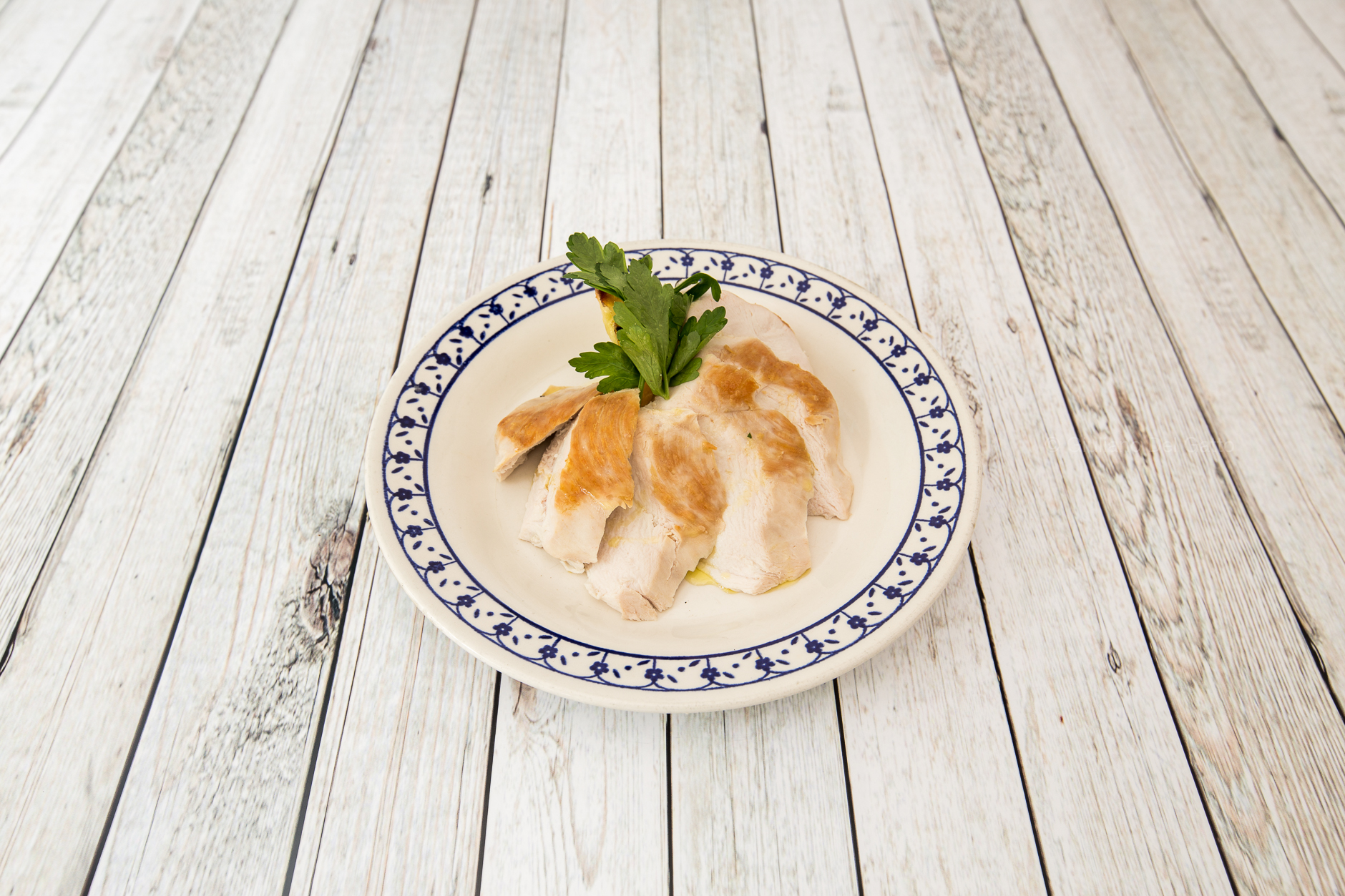 Just Eat Portraits


Client: Meero, French Photo Agency
Project: portraits and food images according to agency guide lines
Date: April - June 2018
Wedding Reportage

Family Portraits

Bride And Groom



ENG - My approach as wedding photographer is to document the events during your special day, trying to make them memorables for a lifetime. My idea is to communicate your emotions of the day, in a very simple, elegant and sometimes ironic way, using a reportage style.
I have being working in the field of wedding photography since 2010, as contributor of the studio Reportage Di Matrimoni and also independently. As wedding photographer in Rome I have experienced ceremonies from various places of the world with different traditions and cultures, and I photographed them with the same respect and non-intrusive way, which is also part of my character.
My vision tends to be more candid and spontaneous related to life events. My photography is very easy, I look for moments without artificial framing effects and I care about the decisive instants of your wedding. Other than some creative portraits I try not to influence the events with my inevitable presence.

ITA - Il mio approccio come fotografo di matrimonio a Roma è quello di documentare gli eventi durante il vostro giorno speciale, con la consapevolezza che saranno i vostri ricordi per tutta la vita. La mia idea è quella di comunicare le vostre emozioni della giornata, in modo diretto, talvolta ironico, usando lo stile del reportage.
Lavoro con la fotografia di matrimonio dal 2010, come contributor per lo studio Reportage Di Matrimoni e anche in modo indipendente. Come fotografo di matrimonio a Roma ho seguito cerimonie, con diverse tradizioni e culture, e li ho raccontati con adeguata discrezione e rispetto nei confronti di sposi e invitati.
La mia fotografia è molto semplice, cerco momenti importanti ed emozionanti, concentrandomi sugli istanti decisivi del vostro matrimonio. Oltre a chiedere agli sposi di posare per un ritratto cerco di non influenzare gli eventi con la mia inevitabile presenza.

© 2020 Giuliano Del Gatto. All Rights Reserved